A Metal Packaging is made of two materials: steel sheets called aliminium and bin. Steel sheets are plated with tin and organic lac, therefore the direct contact of steel with food is inhibited. Hereby, corrosion resistant metal packages are produced. It is produced as the corrosion resistant metal packaging.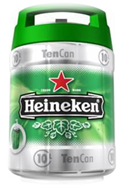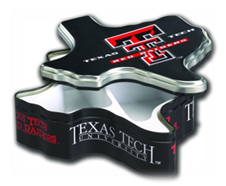 Today, the important factors for the preference of metal packaging are listed as metal materials can be shaped by modern production techniques and advanced machines, developing easy to open lids, various surface designs, high solidity and tightness.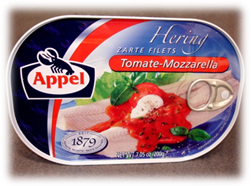 Apart from food products, metal packaging is also used for the packaging of paint and chemical materials. The metal packaging forms a barrier that is resistant to light, air and water. It is also resistant to insects and rodents. Its usage is very common because it can be heated and cooled for sterilization and if it is processed properly by using convenient lacs, it does not react with the food inside harmfully.
The metal packaging is used especially for the packaging of canned foods. The usage of metal packaging in food and beverage markets has increased by two fold in last 10 years.
Once metal was only the technical component of the packaging, nowadays metal has become totally new packaging material in perfumery and cosmetic industry. The reason for this alteration is the developments in metal decorating recently. Marketing strategists study on dynamizing existing brands and accelerating the marketing of new products by using the benefits of metal packaging.The metal packaging is also used in cap production being suitable for all kinds of materials.