Packaging, one of the most important aspects of modern living, is continuously changing in order to adapt to the new era.
Packaging design is becoming an important job in our country and designers research on materials, follow new developments, take into account the related regulations and use less material and of course a realistic production application to create functional packaging.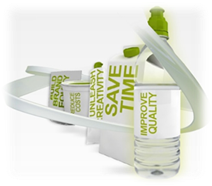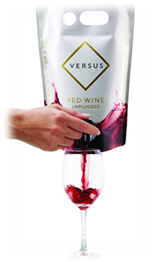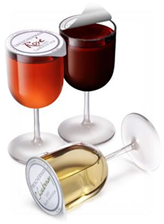 A faceted design for red wine designed using flexible material.
With the wine in a glass packaging you will only open the packaging of the amount you will drink instead of opening the whole bottle.The glasses may be re-used.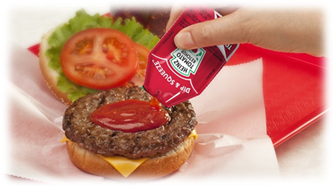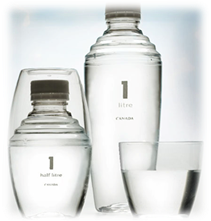 Single use, easy on ketchup packaging, PET water bottle designed with glass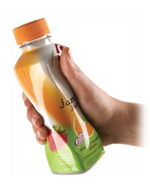 Fruit juice packaging designed for easy handling, Small portion sized fruit juice packaging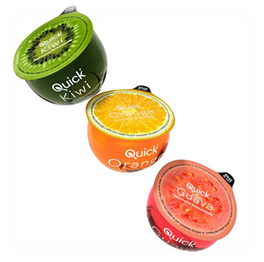 Wouldn't you like to have such easy access to freshly peepled and sliced fruit?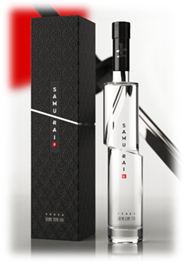 Samurai brand vodka bottle designed to look like it's sliced with a samurai's sword.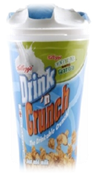 Easy to carry packaging design that makes it possible to mix milk with cereal any time of the day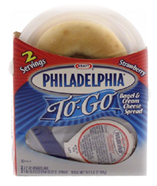 Ready to eat bagel with cream cheese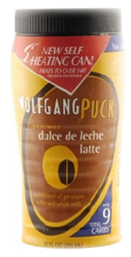 Coffee packaging that heats to drinking temperature when lid is twisted.Prepared for microwaves, the fastest and healthiest cooking method.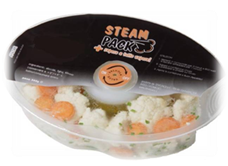 Microwave packaging that has a valve which allows for the steam within escaping.
Two part warm chicken Caesar salad dressing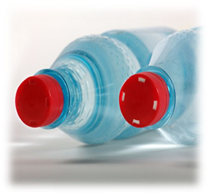 For hygiene and food safety it's important to be the "first user". Guarantees that sample of sealed lids that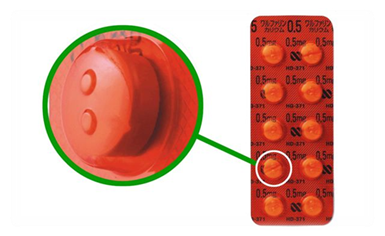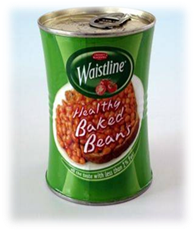 Specially designed packaging forblind people tofree usage.Words are not the only way to give a message.The right packaging tells more than words.
The fourthdimensionin packagingPackaging that makes the product within a serving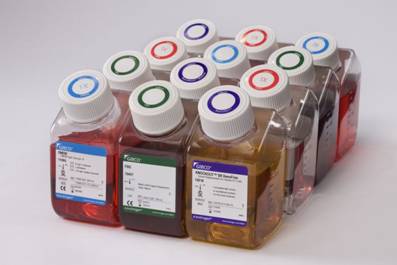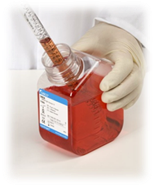 Bottle neck designed for easy straw use and to minimize buildup at the bottom of the bottle to use in laboratory while mixing chemicals.
You may also follow developments on this issue from design competitions held by Packaging Manufacturers' Association.